Th
e

very first

Dodo Pizza

The very first Dodo Pizza! This now legendary pizza shop was launched by the company founder Fyodor Ovchinnikov as far back as 2011. Initially, it was operating as a delivery-only establishment. Later on, Fyodor managed to rent more space and add a dine-in area.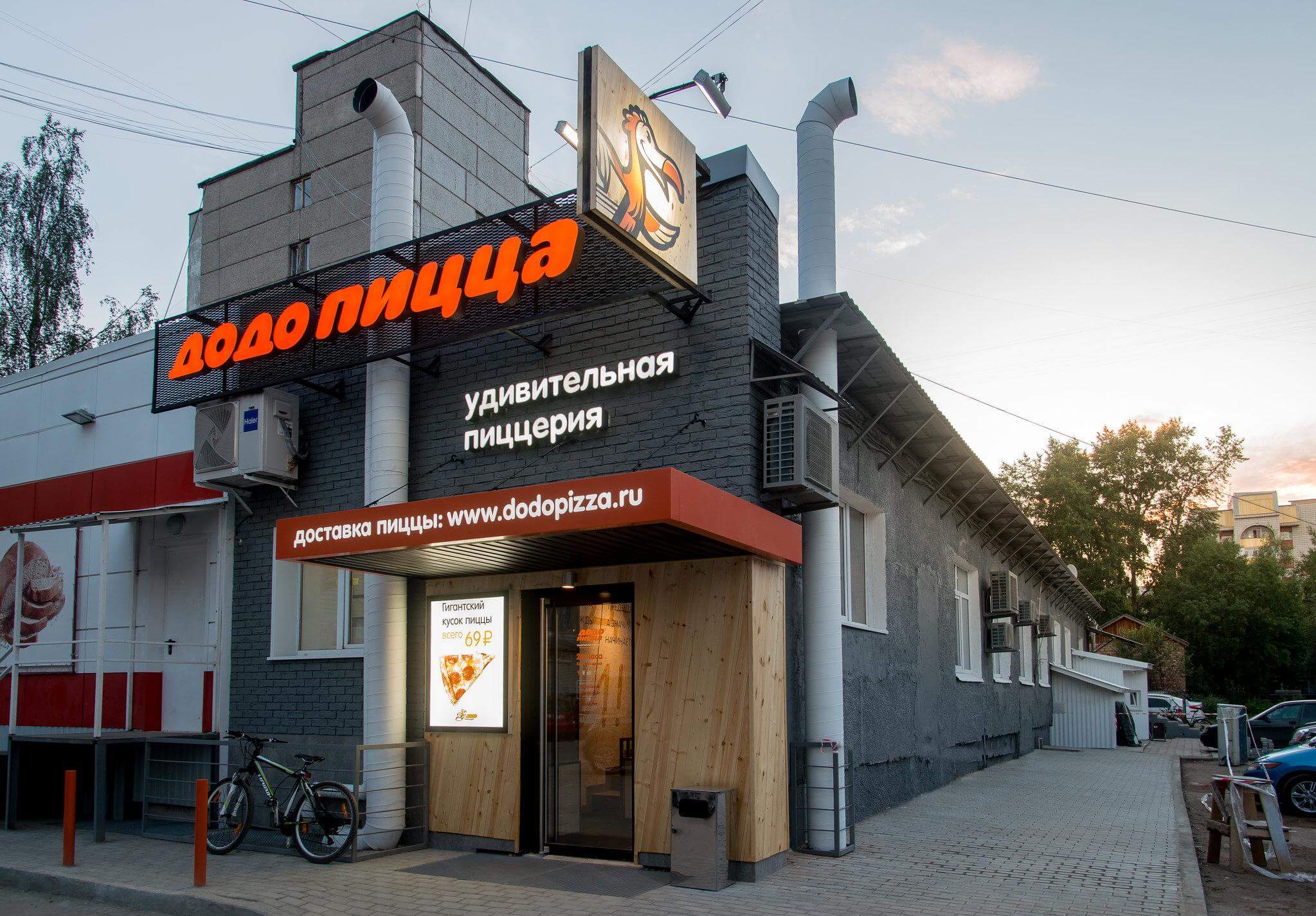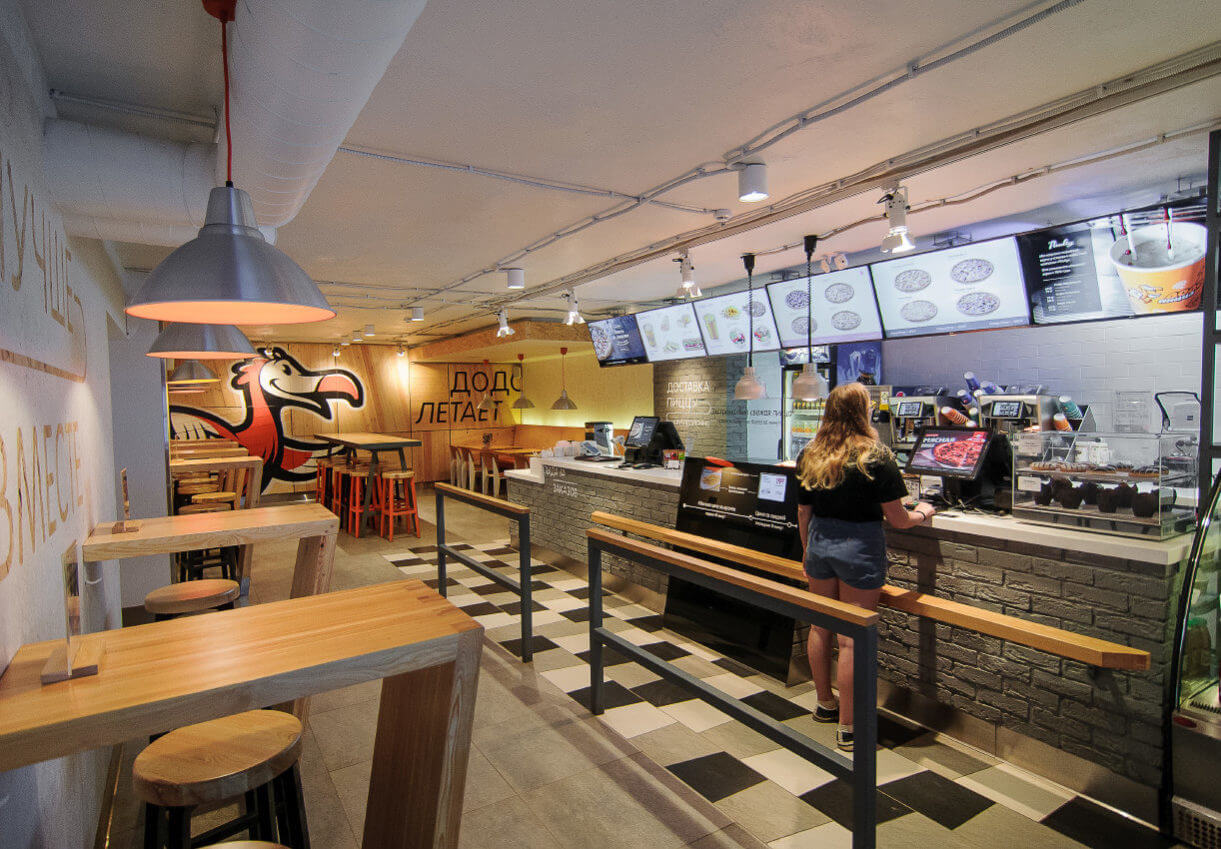 In 2013, the unit was renovated to meet the new standards of the fast-developing brand. Despite being located in a small northen town and in a building not visible from the busy downtown street, Syktyvkar-1 remains one of the top 10 units in the entire chain.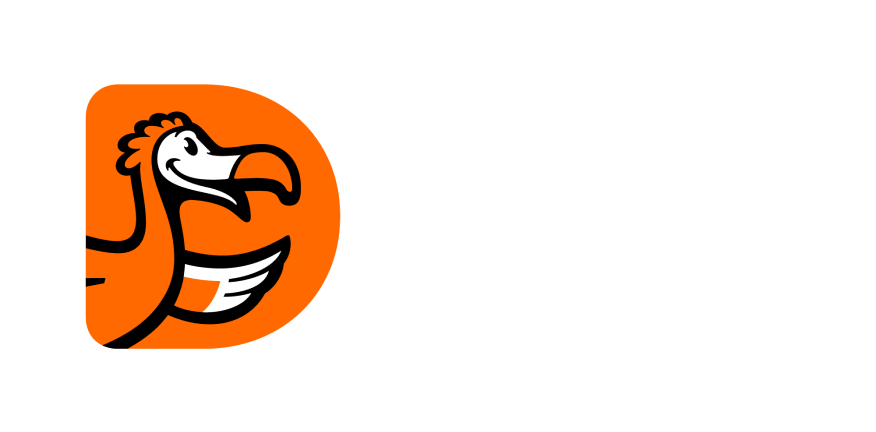 Russia

Syktyvkar

ul. Pervomayskaya, 85
Key metrics
Updated:
Everything is relative, so here you can see the unit's latest metrics in relation to the performance of the entire network.
Store's results
Network's average