Aw
e

someness

by the slice

The launch of this unit in 2019 was a big step for Dodo Pizza. Never before our delivery-first brand had come that close to the very center of such a huge megapolis as Moscow. This incited us to rethink our entire model to adapt it to a downtown location with high footfall.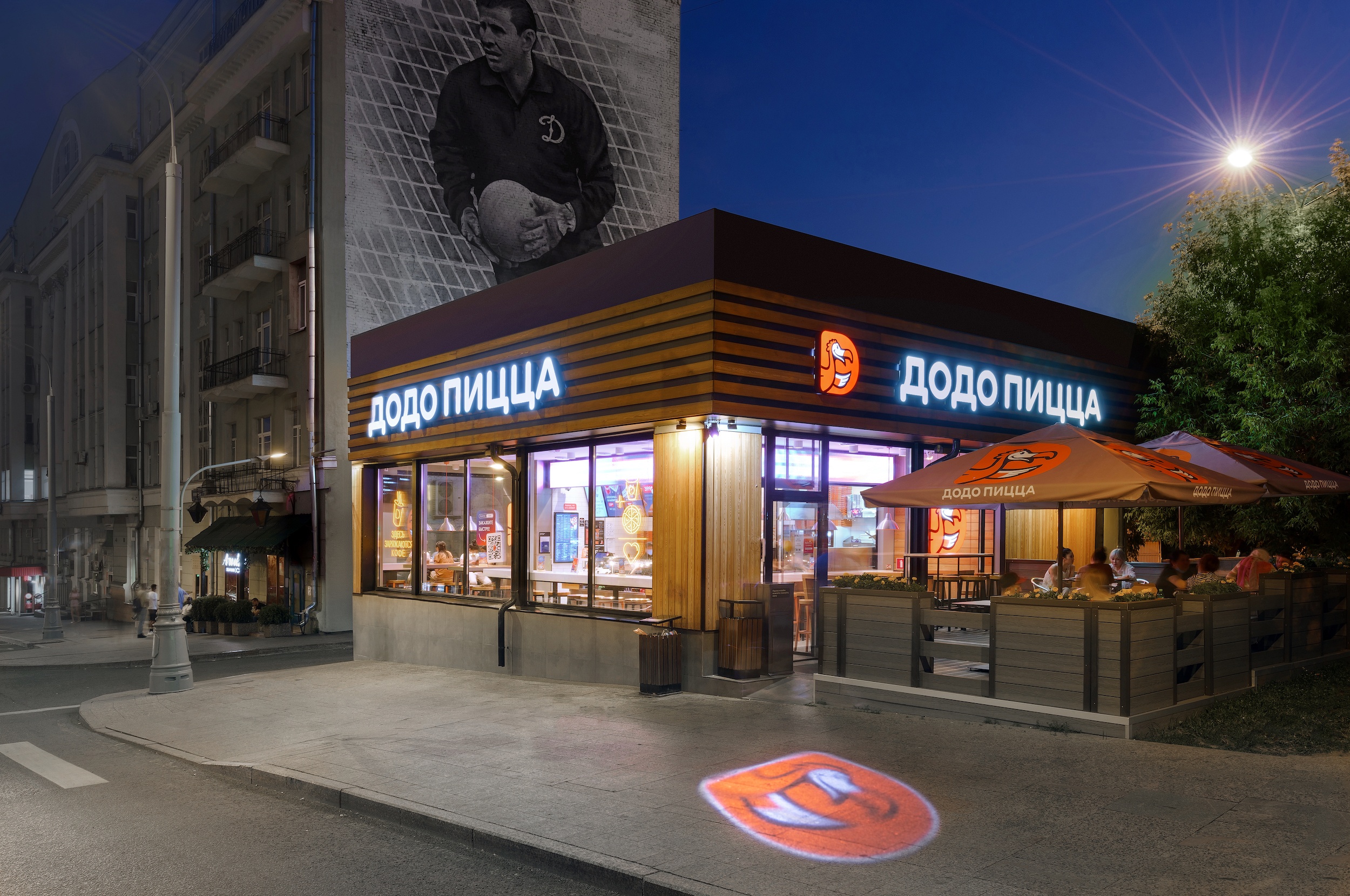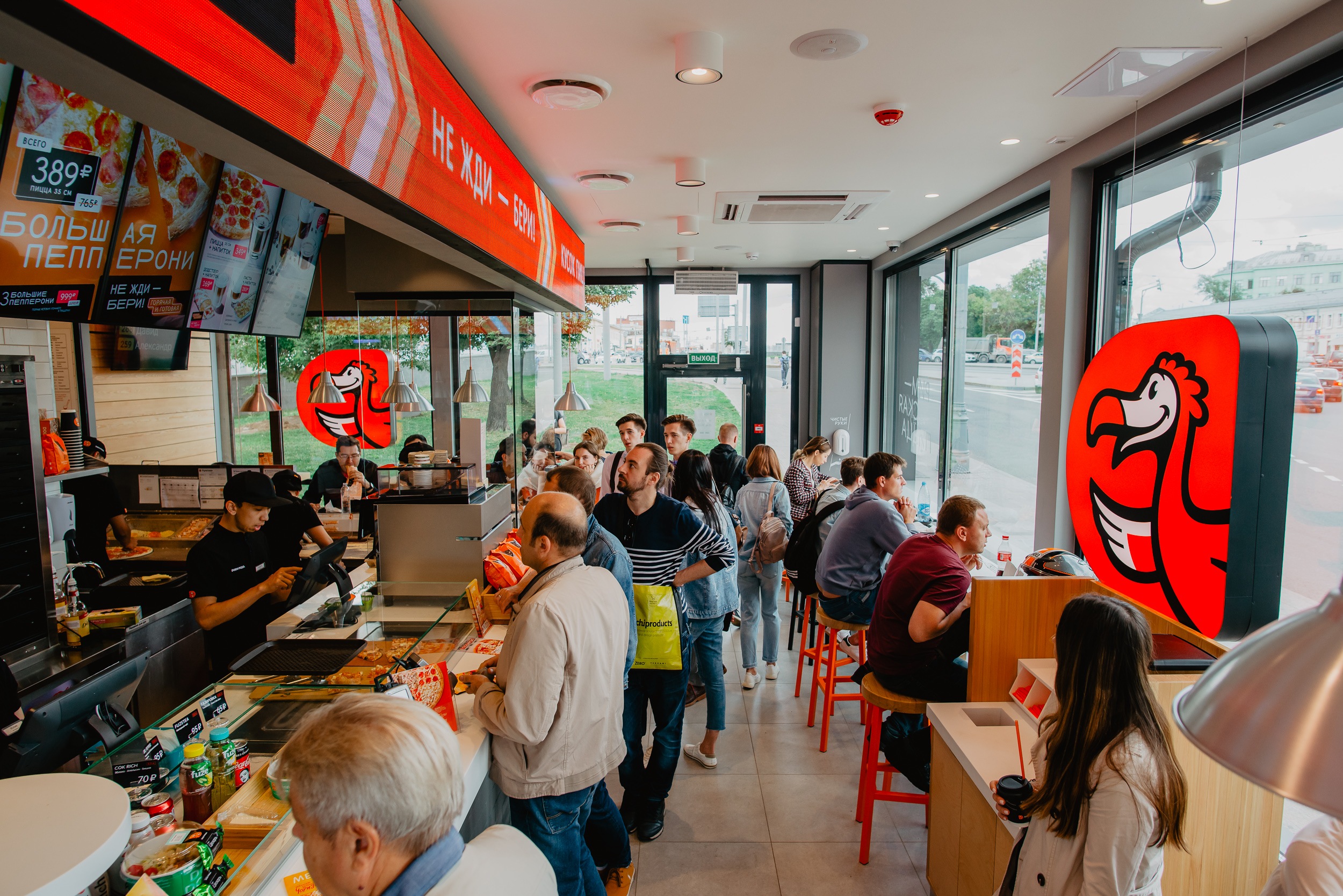 As a result of this process, we introduced a lot of hot-and-ready options (pizza by the slice, hot-and-ready snacks, and even soups). Balancing quality, speed, sales volume, and profitability — and all that in a very limited space — proved to be challenging. Yet this shop saw instant success.
The unit took a hit at the beginning of the coronavirus pandemic. It was the time when the most severe lockdown measures were introduced in the city. After they were eased up and traffic picked up, the volume of orders was restored.
Despite its modest size, this unit is still performing far above the average. It serves as an inspiration for our partners to launch flagship stores in downtown locations.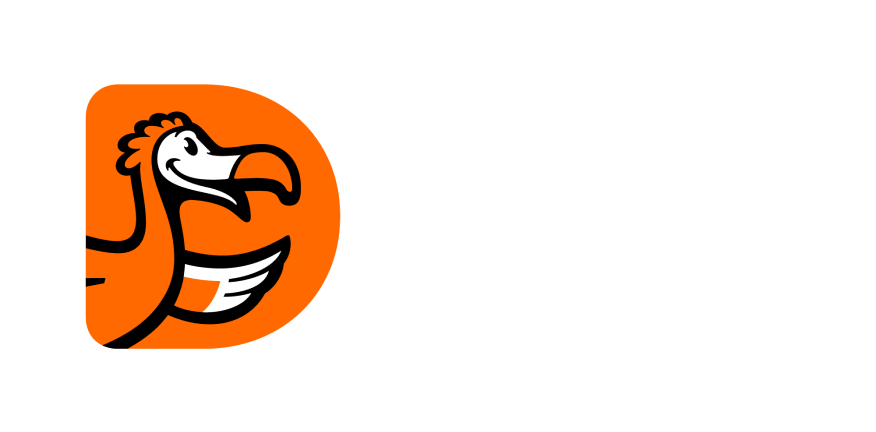 Russia

Moscow

ul. Narodnaya, 4st2
Key metrics
Updated:
Everything is relative, so here you can see the unit's latest metrics in relation to the performance of the entire network.
Store's results
Network's average