DODO B
R

ANDS: акционерам


и инвесторам

ФЕДОР
ОВЧИННИКОВ
Основатель,
CEO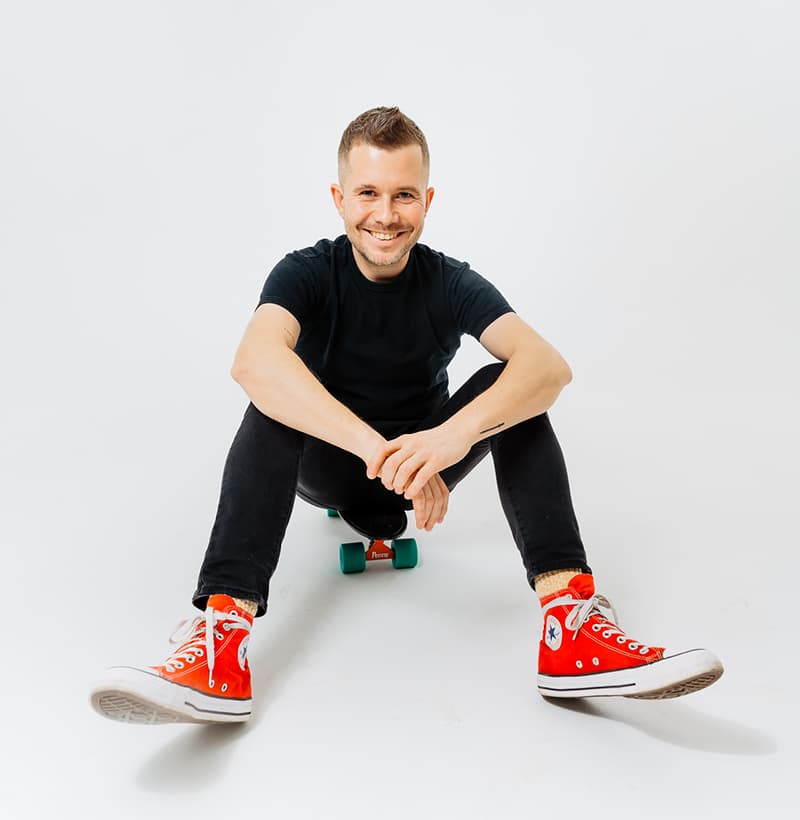 MONTHLY TRADING UPDATE:
Октябрь 2022
Этот отчет позволяет оценить результаты компании за прошедший месяц. Здесь мы раскрываем общие продажи, динамику открытия новых точек, изменения показателей год к году, а также ключевые результаты стартапов.
+12
точек (net)
862 точки всего
+37%
динамика продаж год к году
+24%
like-for-like
в России, Казахстане и Беларуси
0%
like-for-like
на других рынках
РЕЗУЛЬТАТЫ КВАРТАЛА:
2022/Q2
Мы выпускаем квартальные отчеты по стандартам МСФО с 2020 года. Они позволяют оперативно отслеживать результаты компании в привычном многим инвесторам формате отчетности. Квартальные отчеты не проходят аудит.
+29
точек (net)
831 точек всего
на конец Q2
14.7
млрд рублей выручки
+54.6% рост
324.4
млн рублей скорр. EBITDA
19.1%
379
млн свободный денежный поток
n.a. рост
ИТОГИ ГОДА:
2021
Первую консолидированную отчетность по стандартам МСФО мы выпустили в 2019 году — по итогам 2018-го. С тех пор мы публикуем их ежегодно. Каждый отчет проходит независимый аудит в EY.
+92
точек (net)
771 точек всего
на конец 2021
40.2
млрд рублей выручки
+56.2% рост
488.3
млн рублей скорр. EBITDA
9.3%
(11.8)
млн свободный денежный поток
рост n.a.
ПРЕЗЕНТАЦИЯ О КОМПАНИИ
FAQ
Companies usually try not to announce their IPO plans until the last possible moment, because this process involves a lot of risk. That's why IPO preparations are traditionally conducted somewhat secretively. However, being secretive is far from the Dodo spirit. That's precisely why we talk about our plans openly. We publicly set extremely ambitious business goals for ourselves. By 2024, we expect our main region of interest, Eurasia, to almost triple its sales. International markets will move on to the scaling phase and generate more than 10% of the company's revenue. Two new concepts, Drinkit and Doner 42, will also have to begin scaling and each surpass the one hundred shops mark. We believe that by 2024 our company will become a worthy candidate for the capital markets. Both in Russia and overseas, in pizza, and in other concepts.
A Russian IPO traditionally has three options: the stock exchange in Moscow, London, or New York. Technically, the stock exchanges aren't mutually exclusive. There is a high probability that the Moscow stock exchange will be one of the platforms that we'll trade on. Right now, it is one of the most dynamically developing platforms in the world. Besides, we're a Russian company, and we're well known among Russian investors. Therefore, it seems obvious for us to choose the Moscow stock exchange as one of our platforms.
Will there be any other international platform? It's a little too early to say. It'll depend on the size of the issuance. The latest Russian companies to make an IPO, Ozon and Fix Price, are companies with enormous capitalization, around $10 billion, give or take. Even if everything goes perfectly, by 2024 we're still going to be much smaller compared to these giants. That's why we have to plan our stock issue correctly, so that the stocks are saleable enough on the platforms we go to, and, therefore, a fair assessment of our company can be made.
We're not planning to pay dividends in the foreseeable future. We consider it more prudent to reinvest funds into business growth. It's more profitable for our shareholders than quick dividends would be.
Perhaps at some point, we'll be able to grow as well as pay dividends — we are going to see and act in accordance with shareholders' best interests. For the past 3 years, we've offered audited financial reports and will continue to do so.
ЕСТЬ ВОПРОСЫ?
Заполните форму, чтобы связаться с нами