Every summer Dodo Brands managers hit the stage at the company's annual meetup to report on progress and lay out the plans for the next 12 months. A lot has changed over the past year: the scope of our goals, the tasks we are currently solving, and the challenges we are facing. What will our future be like? What will happen to the business and the company? Here are 10 key unveilings of the Tenth Dodo Meetup.
Launching corporate chain in Dubai, UAE
We had to change our global growth strategy to meet new challenges. Dubai is a multicultural hub that unites many countries, a technology innovation centre with a large entrepreneurial community. Sounds like a proper place to host an international office and launch company-owned Dodo Pizza and Drinkit stores.
Estimated $940+ million in system sales this year
System sales for the 12 months to July 2022 amounted to $830 million. This is a thrilling 51% year-over-year growth (3% more than the growth rate last year). According to conservative financial projections, Dodo's total revenue should amount to $940+ million in 2022 — a noticeable figure among all global QSR chains.
Bringing Dodo Pizza to 4 new countries in 2023
Next year Dodo Pizza outlets will appear in Azerbaijan, Serbia, Cyprus, and Armenia. The great thing is that all the countries are launching by our current partners. We see this as a big bid for success as they know what an operational business is, they agree with us on values, and have financial capacity to scale fast.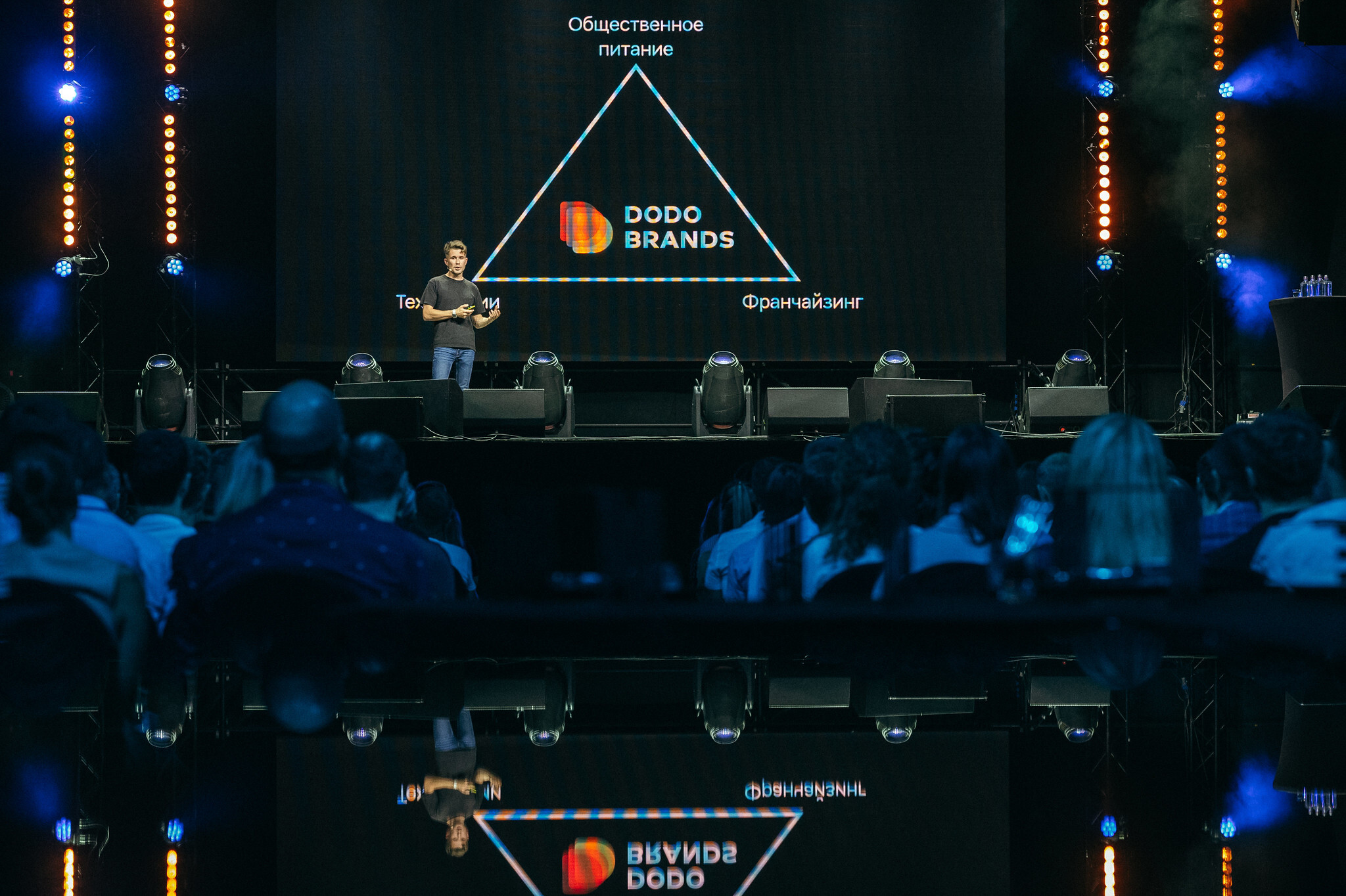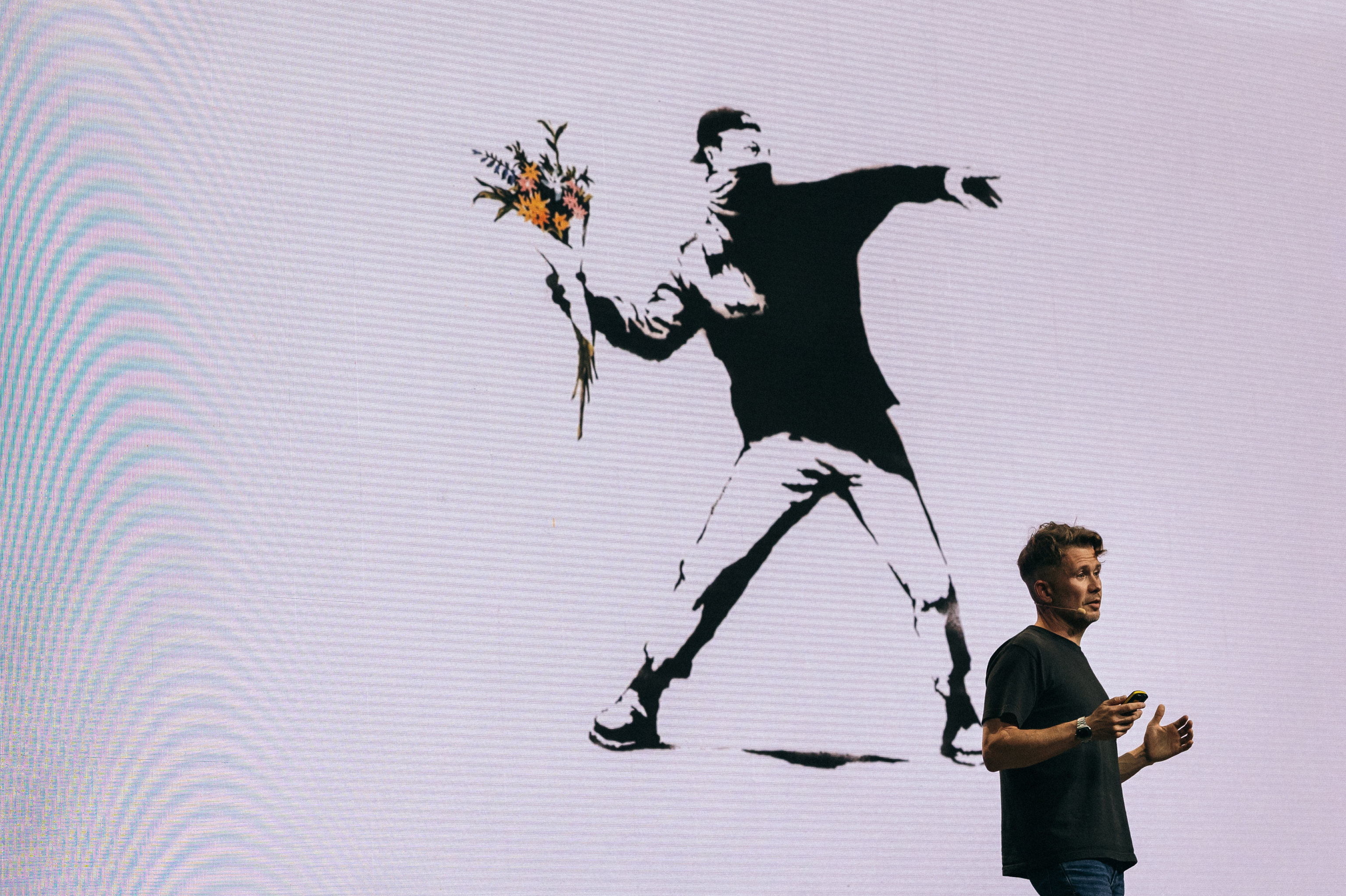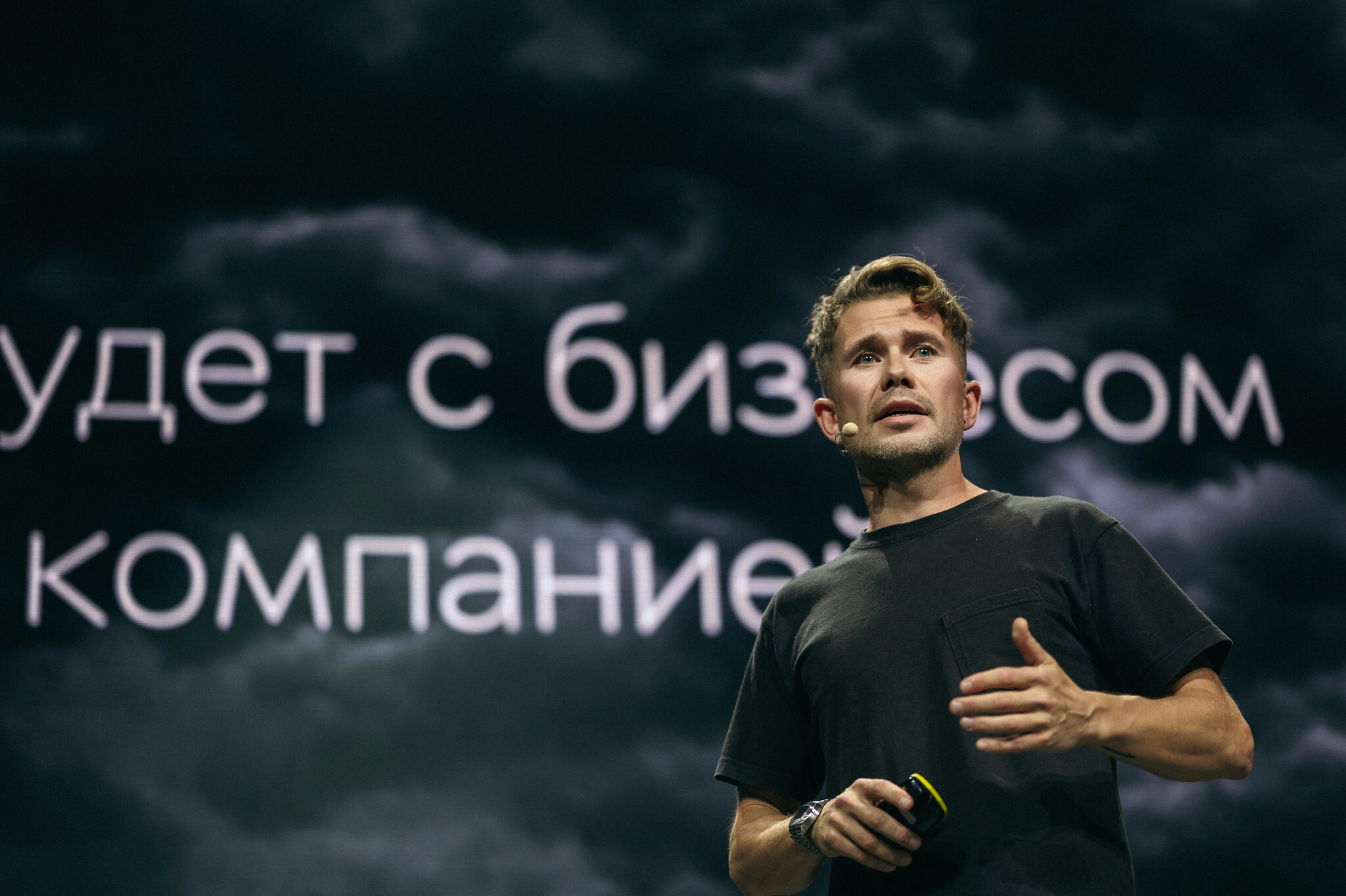 Africa — priority market for the immediate future
Africa is a large emerging market with rapid population growth. Although there are many local QSR chains, there's still a small number of global players. We already have successful experience in the region: by the end of 2022, Nigeria will be our largest market by the number of stores (11 units in Lagos and Abuja).
Drinkit and Doner 42 startups are ready to scale
In 2019, we announced going beyond pizza. After 2.5 years our digital-first concepts are ready to scale. Plans for Drinkit: +6 coffee shops in Moscow by the end of the year, and another 30 in Russia and Kazakhstan in 2023. Bold plans for Doner 42: to launch +100 doner-kebab shops in a year. The team will focus on two key markets: St. Petersburg — the shawarma capital of Russia (+50 stores), and Kazakhstan where this product is very much loved (+30 stores). The remaining 20 units are planned to be launched in Russia.
Aiming to become the No.1 food service chain in Eurasia
Since 2016, Dodo Pizza has been considered the No.1 pizza chain in Russia. Our big goal is to become the No.1 food service chain in Russia, Kazakhstan, and Belarus by 2027 with 1,200 stores and $2.2 billion in revenue. We consider leadership not only as an ambition, but also as a service: to the team, our customers, shareholders, investors, partners, the world, and society.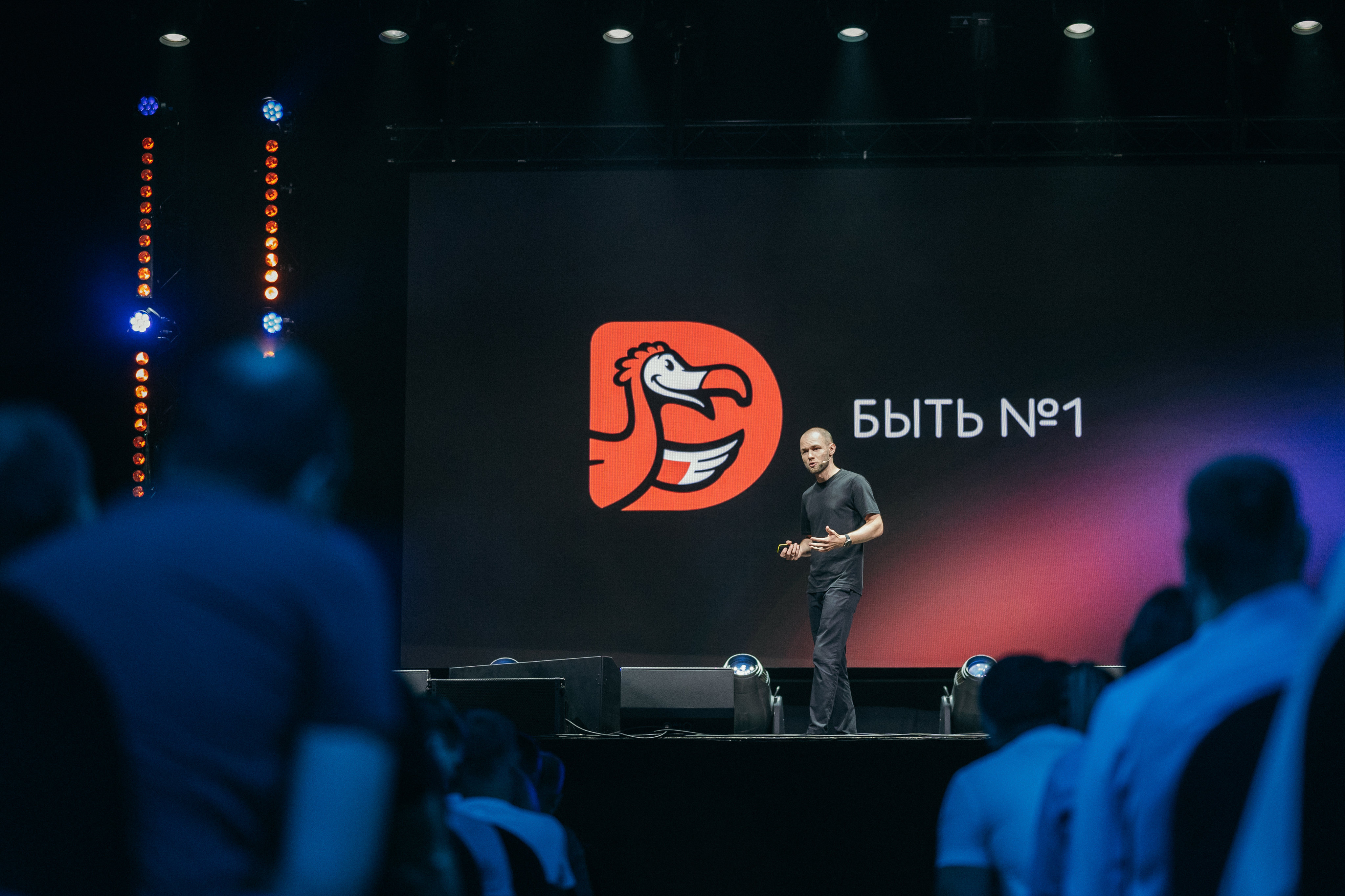 Ivan Tihov, СEO Dodo Pizza Eurasia
50+25+24+1: the company's new financial strategy
We'll invest 50% of our profit in technology, our startups and international growth. Another 25% of the profit will be used for share buybacks. Since Dodo is a responsible company that thousands of people depend on, we'll send 24% to the reserve. The remaining 1% will go to targeted charity projects.
Dodo Pizza: 300K unique mobile app users per day
We are consistently improving the digital experience of our customers. Over the past 12 months, we've implemented table service feature (+18% average check growth), upsell in combo (+$13m additional revenue), visually enhanced the product cards (+48% customer share who add an item to the cart). As of July 2022, the number of unique app users per day amounts to 300K (a +73% growth). Next year we'll simplify navigation and product selection in the menu, add geolocation, display rush hours and stoppages, and children products.
Сelestial Logistician system: the store's digital heart
At the beginning of 2022, we started developing a system that will firmly connect production and delivery. The system will choose delivery drivers by transport and distance from the store, redirect customers between pizzerias within the same city in case of overload, and manage order tracking profoundly. For instance, if there's no available courier in the shop, the pizza won't go into the oven so that it doesn't come cooled down to the customer.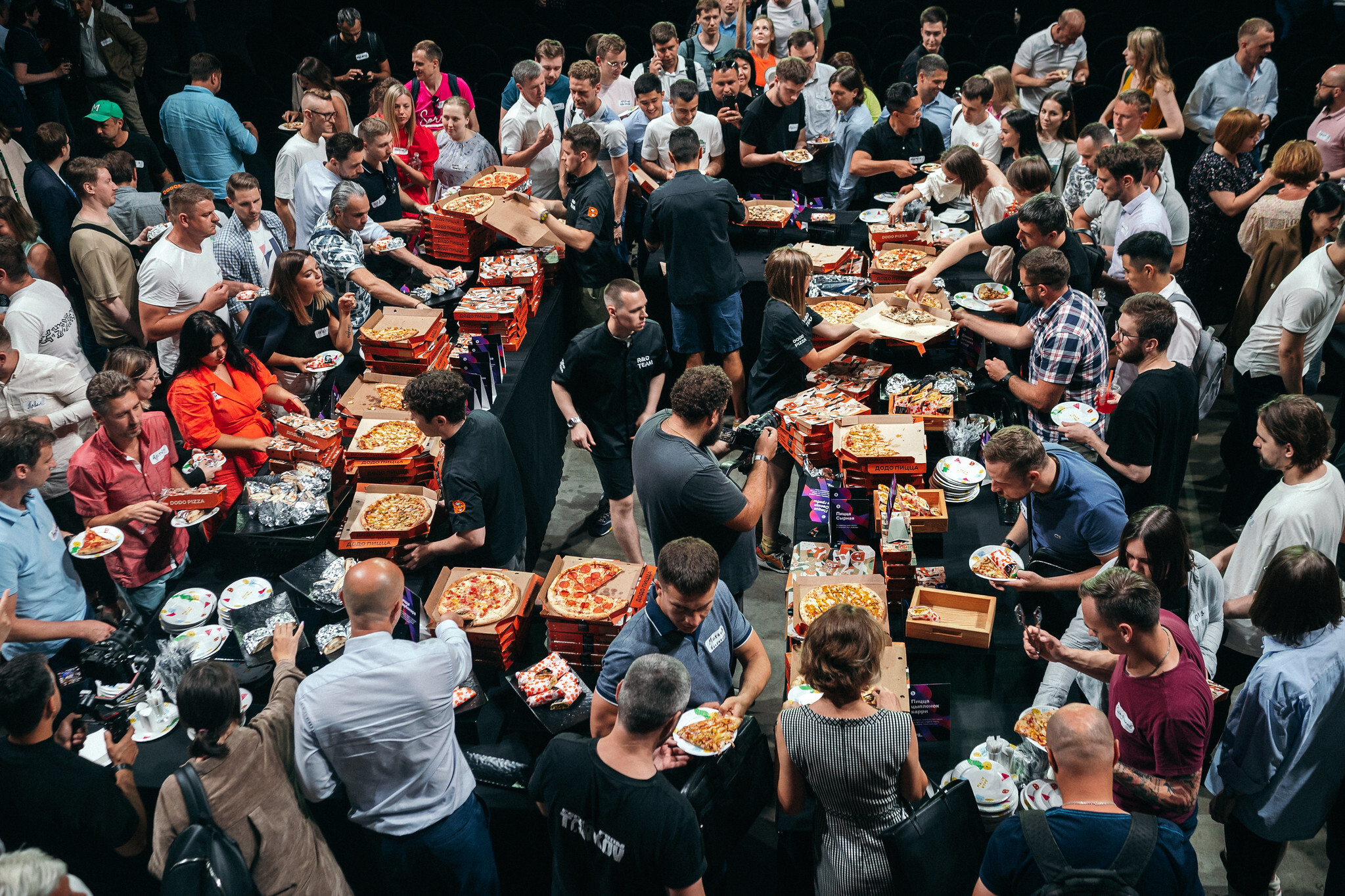 Аutumn menu novelties tasting with Dodo Pizza brand chef
We will continue to create
We are about to face difficult times in the economy and on international markets. Every day now can bring changes that no one expected. We don't know what the world will be like tomorrow, but one thing we know for sure — we'll remain ourselves. We'll continue to build a transparent company, look for new opportunities, and keep going. Our long-term goal hasn't changed: to become a truly successful, efficient, global company.